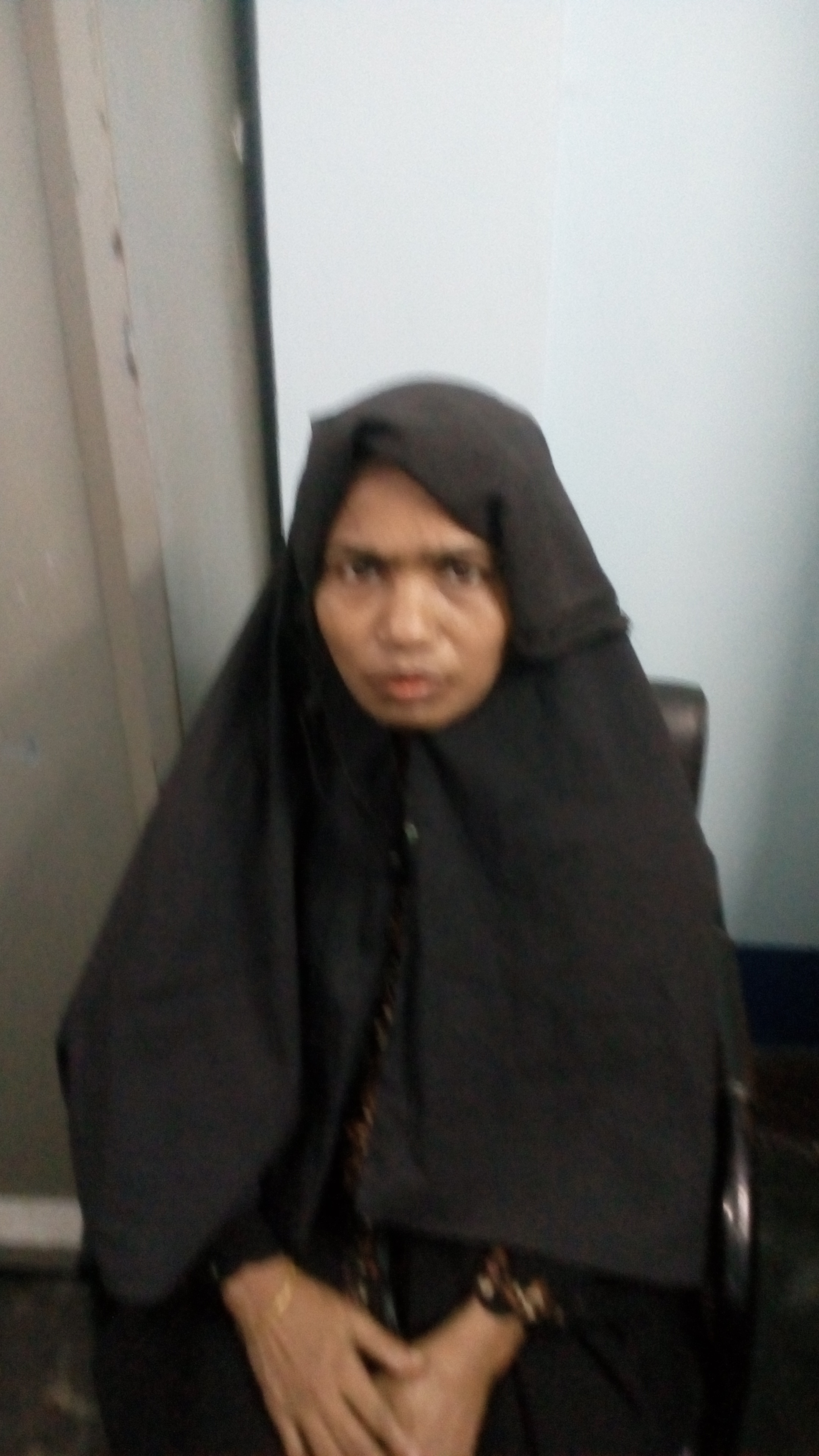 Piyara Begum lives in a rented house in Syed Mughni, Sylhet. 5 familes share the same house.
Piyara's husband died 28 years ago. She has one daughter who is married and ives nearby. She has 3 sons who have jobs locally.
Piyara uses the money we provide as a widow's allowance to buy food and medicine.
Nesa has lived in Khasdobir for more than 60 years. Her family were originally from a nearby town, Sunamganj, and Nesa was born there.
Nesa has two sons and one daughter. All were married but now are separated. Nesa lives with one of her sons who is a labourer. His wife works in their home. He has three sons and one daughter. They all live in two rooms.
Nesa's husband died 10 years ago in Sylhet, following an illness. He was originally from Sylhet and worked as a labourer.
Nesa has some problems with her eyesight and uses some of her widow's allowance to buy eye drops.
Nesa has no other source of income. Most of her widow's allowance is used to buy food. Other people occasionally give her money. People also give her clothes. She never buys clothes from a shop.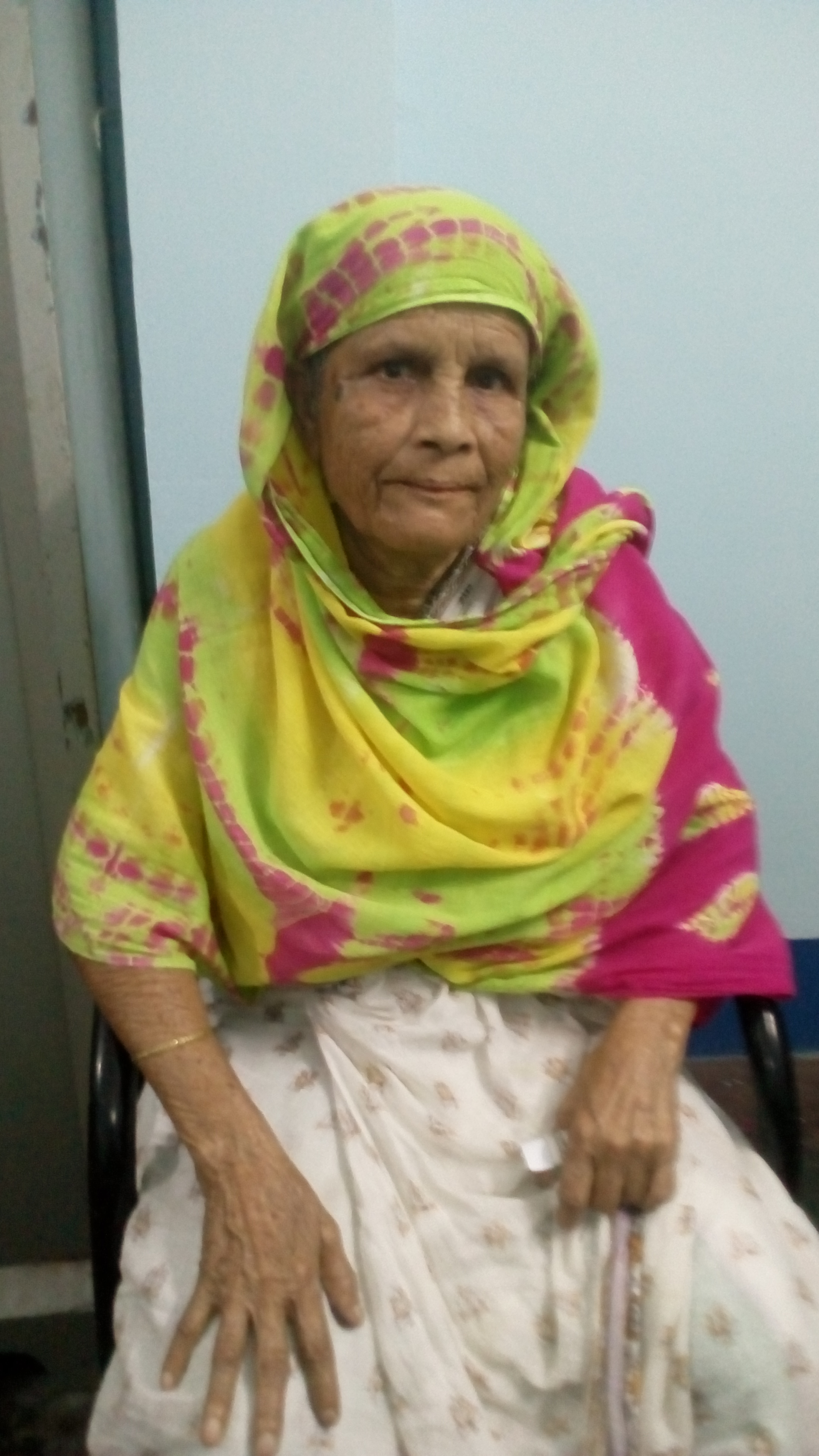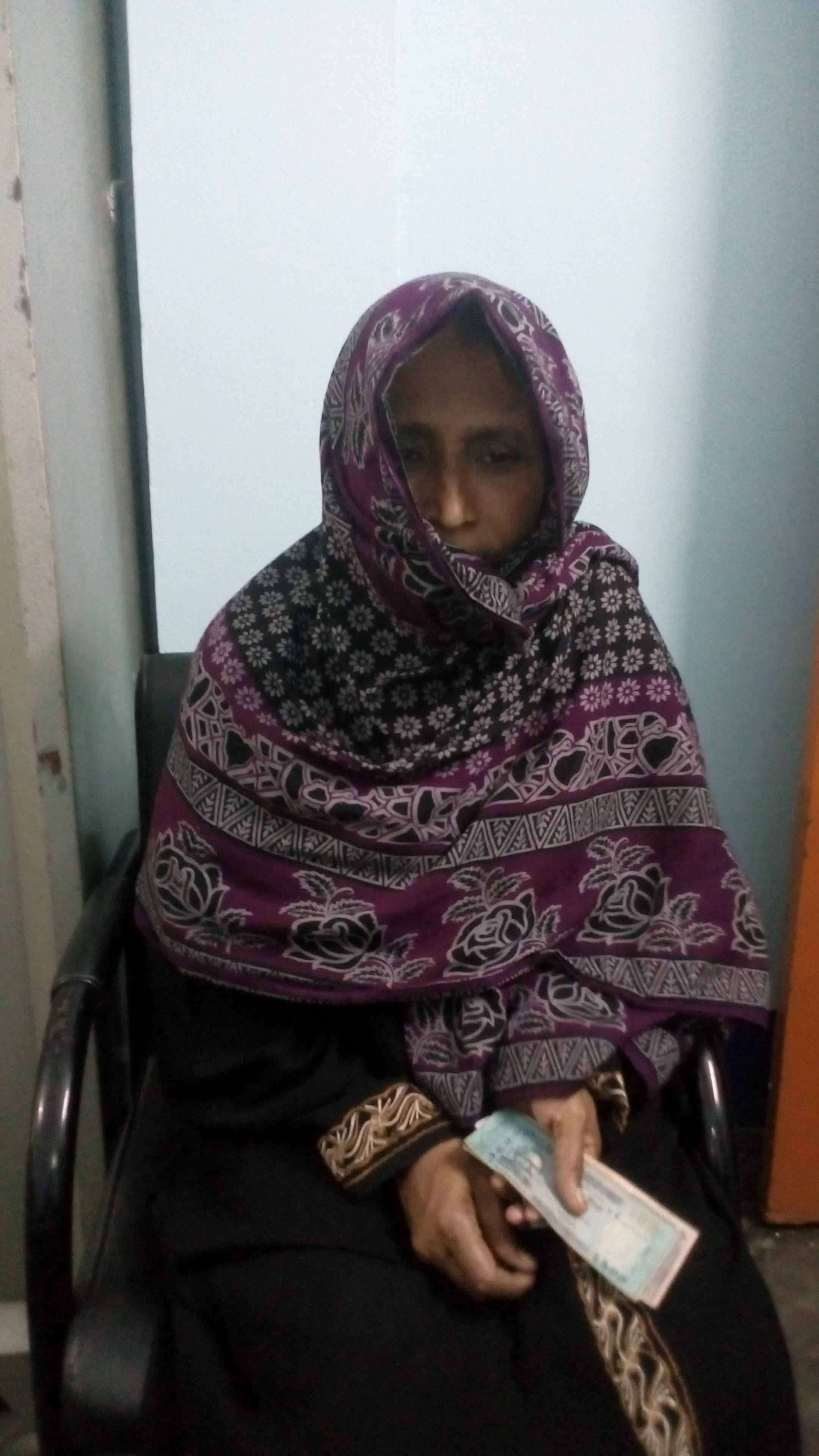 Hosna Begum lives in Badambagicha. She has lived there for 15 years. Previously she lived in her husband's house. Her husband died 15 years ago. He had a heart problem. Her current house belonged to her father, who is now dead.
Hosna lives in 2 rooms with her son and daughter. Neither are married. Her son is 15 years old and her daughter is 16. They both went to school but stopped after 3 years of secondary school because the family had insufficient money to pay school fees. Her son now works in a clothes shop.
Hosna buys medicine and other household items with her widow's allowance. Sometimes richer people also give her some help.

Friends of Khasdobir, Bangladesh
Delivering a better future

Friends of Khasdobir, Bangladesh
Delivering a better future