KYAG is a locally-run educational and welfare project which is based in a cluster of villages known as Khasdobir. The villages are situated on the edge of the town of Sylhet and most of the people we help in the area are women and children.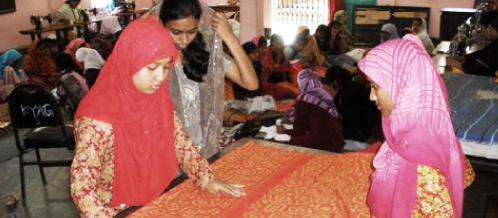 ---
Many thousands of the local people are landless and desperately poor. Some work as day labourers or cycle rickshaw drivers. Some are widows with no income, struggling daily to provide for their children. All of them need help. Most of our work is eminently practical but the support we offer also plays a vital role in building up the self-confidence and self-worth of women in the local community.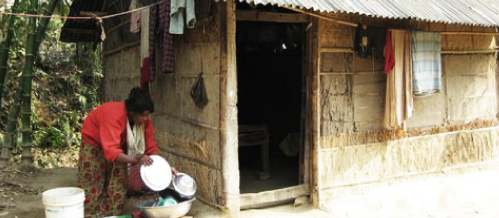 ---
You can find details of the remarkable work done by KYAG by following the navigation buttons above. We need to raise £48,000 every year to run this unique project. So, if you could make a donation today- on line, it would be greatly appreciated. Thank you.